Some of Alice's Paintings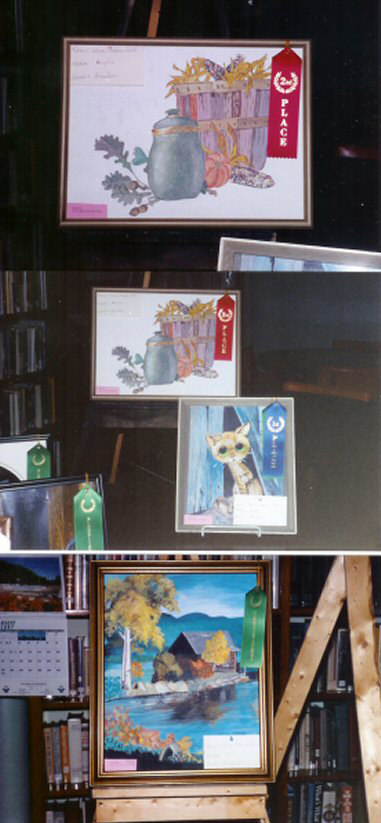 I took pictures of the paintings as they were on display at Jenkins Public Library during the Fall Festival. She gave me the sad eyed cat for my birthday one year. It is one of my favorites.
This is probably my very favorite one. It was a Christmas gift and I treasure it.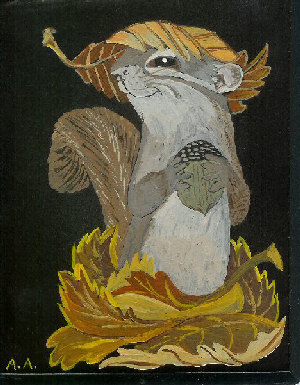 Painted on a black tile.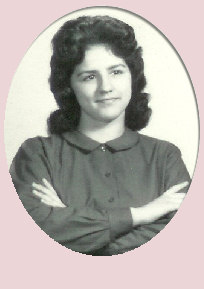 Alice as a freshman at Lee College in Cleveland, TN, not long before her illness set in.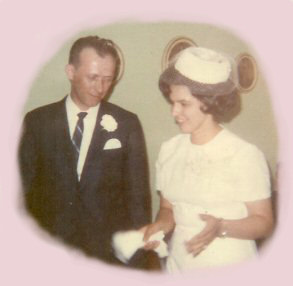 Paul and Alice Hall on their wedding day
at Newport, Tennessee


Alice has two sons, Paul Ray and Steven.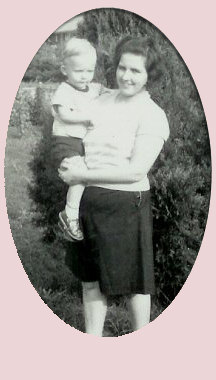 Alice and Paul Ray


High School Graduation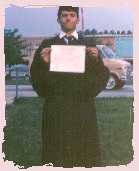 Paul Ray
High School Graduation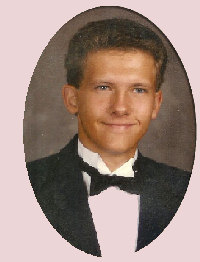 Paul Ray Hall
Handsome young man of whom Alice was extremely proud!


And now another handsome young man she was proud of!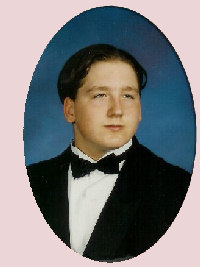 Steven Adams


Brothers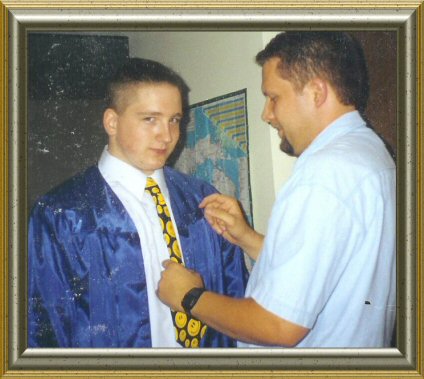 Steven's High School graduation with Paul Ray checking to see that everything is in order.
Alice


Still lovely with her trademark beautiful smile "anyhow"


Alice at Kentucky Church of God Camp Meeting in Lexington, Kentucky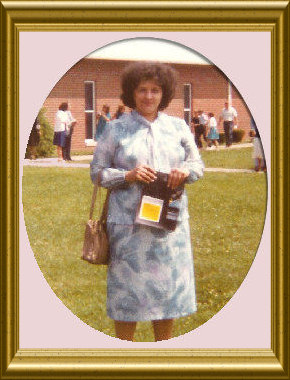 Delores and Alice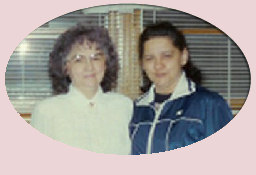 At Delores' house


The Praying Cat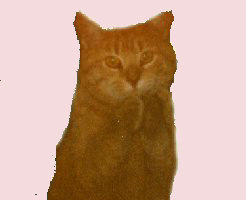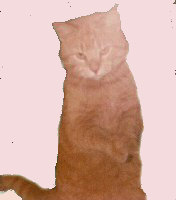 "Please, see my paws under my chin?" "May I come in?"
Alice's cat would stand at the door and "pray" to come in. Notice the position of its front paws. Mother gave it the name "Praying Cat."


For more on Alice--I have a special page for her on my other web site, Heart 2 Heart. If you would like to view it, click below (and then click "Back" to return here.)

A sad note to this page. (Today is February 14, 2004) Since doing this page, Alice has become critically ill and is currently on life support. Many prayers are being sent up for her recovery. Alice has been transferred to Greenbriar Healthcare Center in Wheelersburg, Ohio. Please include her on your prayer list and prayer chains.

Update:
July 16, 2004. Alice left us today or at least her diseased body left us. She can never leave us because she lives in our hearts and will always be near. Two special memorial pages were prepared and posted in my web site, Heart 2 Heart. The links are listed below
Alice's Legacy (at Heart 2 Heart)
Remembering Alice (at Heart 2 Heart)


Copyright Delores Adams 2/3/04
Please sign our Guestbook