Kelsey& Lillie Adams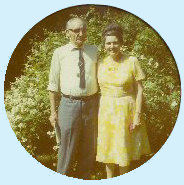 L i b r a r y
All pages are listed below. Click on the page you wish to visit. We hope you will take time to sign our guestbook - yes, even if you are part of the family - before you leave. If you came here from my other web site, Heart 2 Heart, there is a link below to return there if you wish.
When you click "Next" or "Back" and the page fails to come up, please click "Refresh" to bring it back.
If you would like to be notified when we update this site, please leave your name and email address below.