Please note that we are no longer updating this site. Please visit us at
for our most recent updates. Thank you very much for coming by!
Family Home Page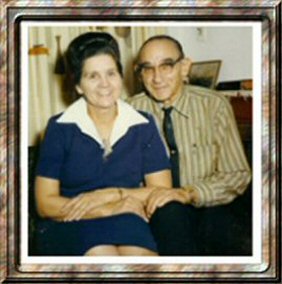 Kelsey Graydon and Lillie Mae Adams
Come on in and visit with the family.
If you are a family "visitor" and would like to share something for this site, please email me and we will consider your input.
All pages are listed on the "Library" page (click below).
If you came here from Heart 2 Heart web site and wish to return, click on link below. If you haven't visited my other site, Heart 2 Heart, please drop by when you have time. (See link below)
We hope you will take time to sign our guest book.
You may navigate by clicking on "Library" where all pages are listed or by clicking on "Next."
If you would like to be notified when we update this site, please leave your name and email address below.
Don't forget to sign our Guestbook.
When you go to our guestbook, if you should get a full page ad, just click on the "x" in the
top right corner of your screen to close it. They are just trying to pay their bills! :-)